BUT NOT UNTIL...
---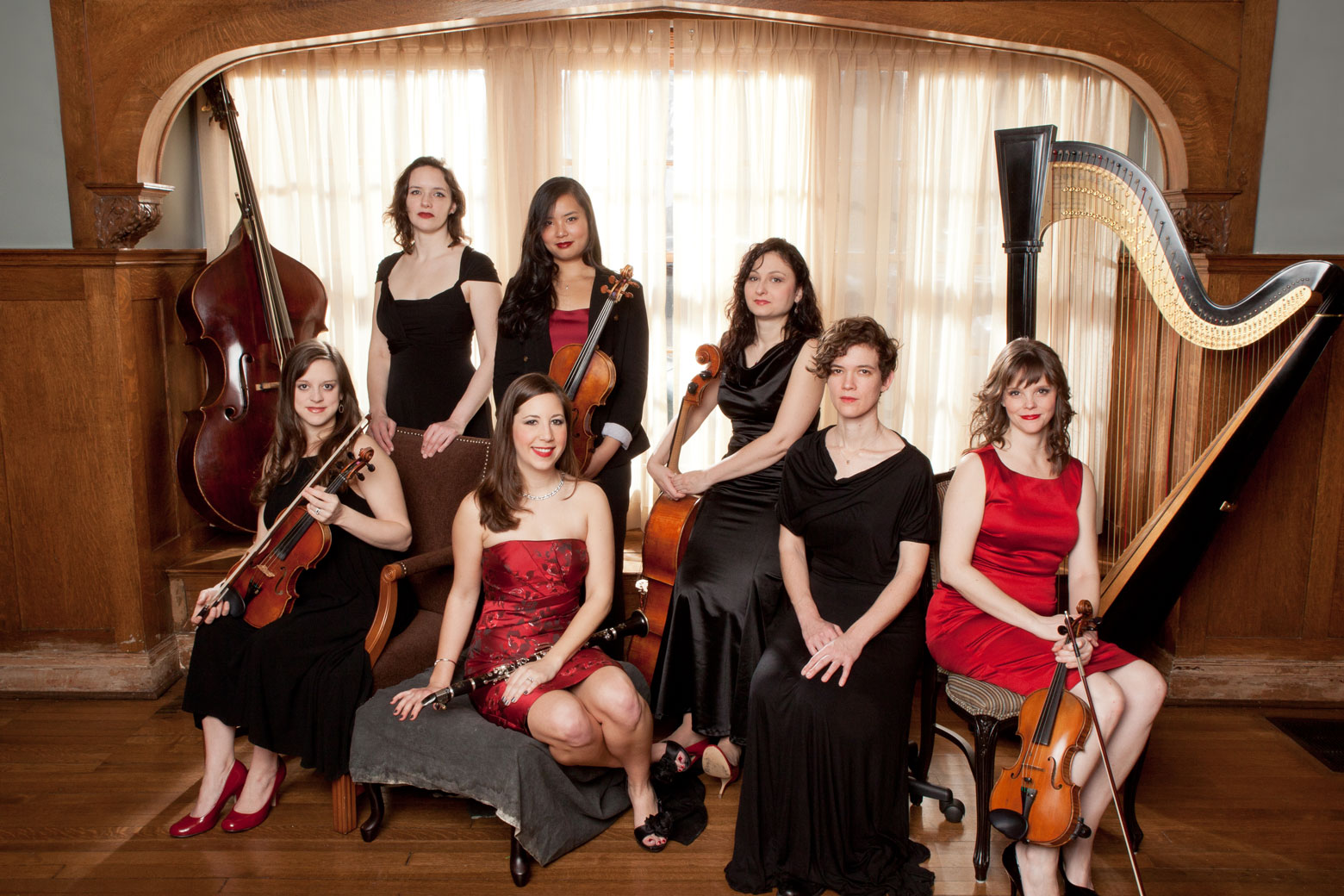 Sun, 28 Jan 18 02:00 PM
Kassia ensemble presents a program of short works written by female composers representing six different countries. Accompanying the program will be a display of artwork.
Kassia Ensemble is a chamber ensemble made up exclusively of women. Its mission is to promote female entrepreneurship in the arts through quality performance and collaboration.
The program will include works by Leila Adu, Andrea Clearfield, Jessica Meyer, Sungji Hong, Caroline Shaw, Gabriela Frank, Shulamit Ran, and Rebecca Clarke.
Suggested Donation: $20
St. Vincent Students and Faculty: free admission
Address: St. Vincent College Crypt, 300 Fraser Purchase Road Latrobe, PA